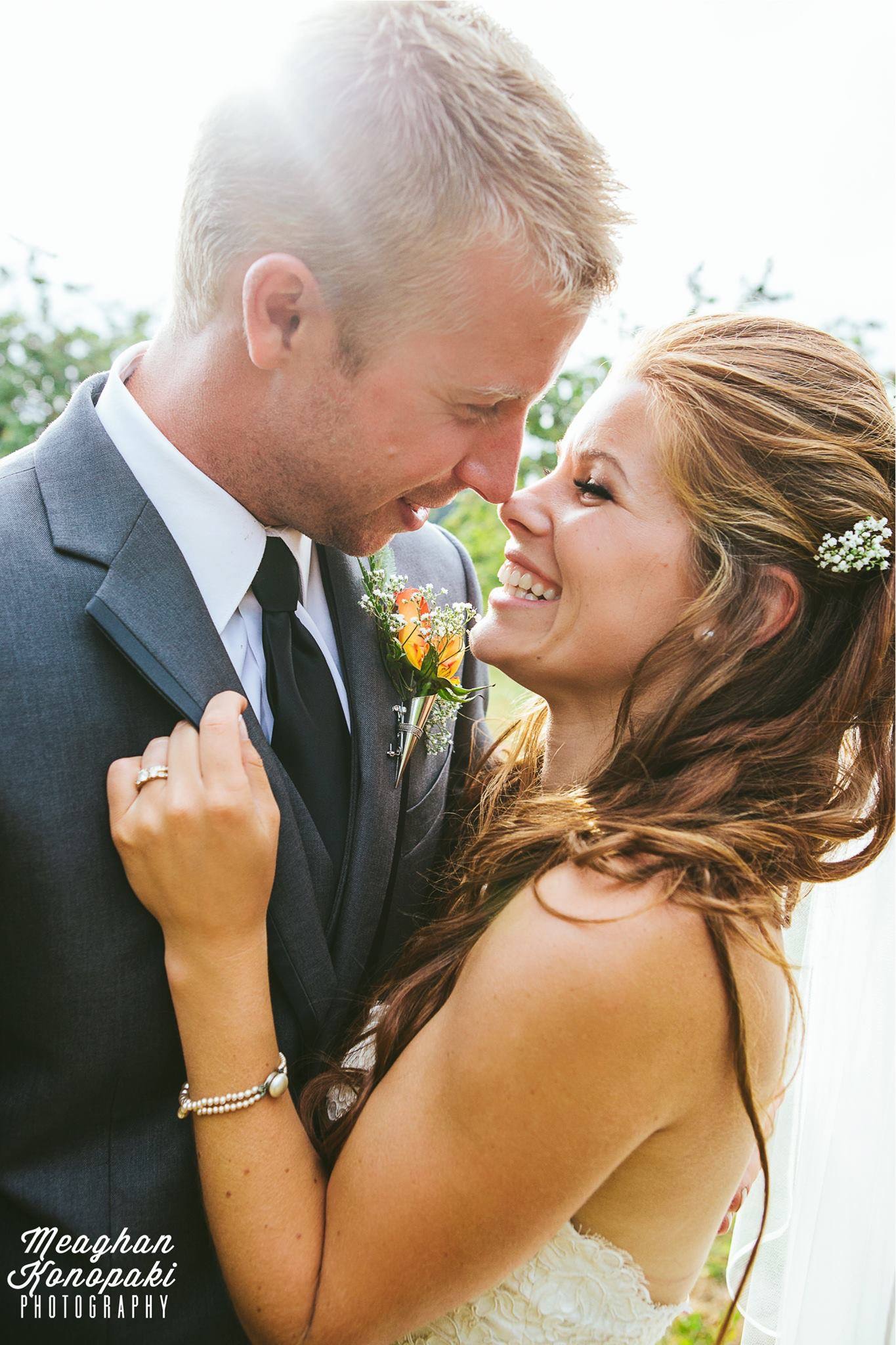 Sonia's "eye" for detail has transformed hundreds of women's fantasies into realities, whether it be at the altar, the boardroom or the bedroom. Her style is unique to each individual and always appears effortless and natural. As a freelance make-up artist, she is able to travel to her clients' preferred location, allowing them to be comfortable in their own surroundings and allow their natural beauty to shine, creating a base for her to work her magic.
Sonia offers airbrush and traditional makeup application.
Each client is unique, so pricing reflects that and is based on your specific requirements. Send a brief description and book your special event today!
As beauty icon Audrey Hepburn once said, 'the happiest girls are the prettiest girls'.